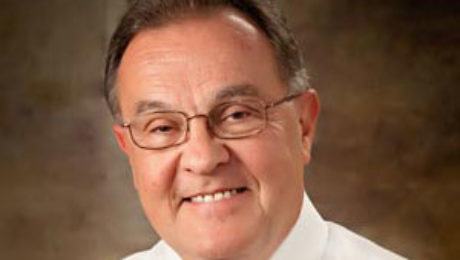 A lot has changed in 50 years. In 1969 a gallon of gas cost $0.32. The average price of a new home was $40,000. And Bruce Coffman with America's Mortgage Resource was just starting his career in the mortgage business! Since then he's closed 9,000+ loans worth more than $1 billion in volume. He's closed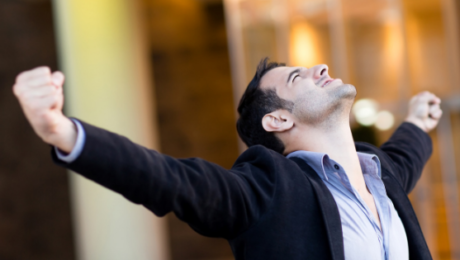 When you make the decision to get into the mortgage business, you're hoping to one day wind up on the gravy train. You know, that place in your business where easy-to-close referrals are just rolling in week after week.
Saturday, 02 February 2019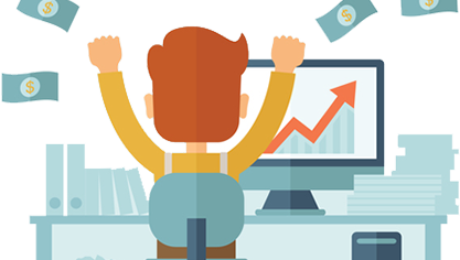 We interviewed 3 real estate professionals all doing MORE than $60 million a year, and here are the 3 things they said were key to reaching that goal. It doesn't matter if you're a mortgage lender or a real estate agent, closing $60 million a year means BIG BUCKS!