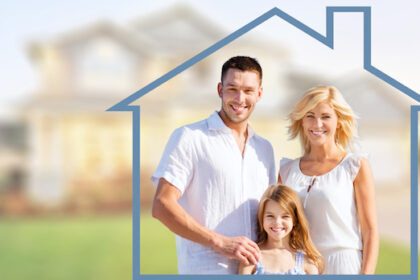 Real Estate Marketing.. Cold Calling? 
I know… We all know… 
Sleazy.. Hurtful.. Down right degrading. Those are all of the things that come to mind when you think about cold calling. How many times a day does your phone start ringing and you look down and it says "telemarketer" on it? And what is your reaction every single time? DENY OR ANGER. 
And that is exactly what your contact name will change to on EVERYONES phone if you're making a certain amount of unsolicited calls a day. Realtor or Telemarketer? 
Now let's talk about this method of real estate marketing, and figure out what it really is. 
You know how you get calls that say "spam" ? Those aren't the same thing. Those are usually bad people trying to scam you. Why they get to keep their phone numbers? I'll never know. Telemarketing is different. Next time you get a call from someone that says telemarketing, answer it, because I want you to see that every single time, they are wanting you to buy their product. Can you really knock them? These are hard times that we're living in, people have are reaching for any possible way that they can to make people buy their products. 
Here's another thing about the method of telemarketing when it comes to real estate marketing… Sometimes it works… Sometimes it really works. 
Before we go any further, you need to know that I've done by time in the phone sales business.. I've made the calls, I've been hung up on, I've been cussed to the point of sadness.. I've done it. 8 hours a day, 40 hours a week, I've done it. 
I have experience in working with a lot of different real estate marketing companies.. And let me tell you, all of this want you to do some form of cold calling. 
Here's the thing.. If you choose to make cold calling a part of your real estate marketing process, then you need to go about it the right way. There are a lot of factors when it comes to cold calling in order to make it successful. 
Real estate marketing, in short, is very difficult and tricky. People often times forget that selling houses is your career, and you can't always treat them like a friend. They think that they can talk to you so often, and they forget that you have other obligations with other clients. 
Cold-calling, let's get back to that. It's definitely best if you have a strategy before hand. 
Resurge referrals offers a program that automatically sends out greeting cards to your clients on holidays, now if you had these cards going out, then it wouldn't be a problem for you to call your clients up and ask if they received your card, and to ask them to refer you! Simple! 
If you're an insurance agent looking for the same type of program, click here!