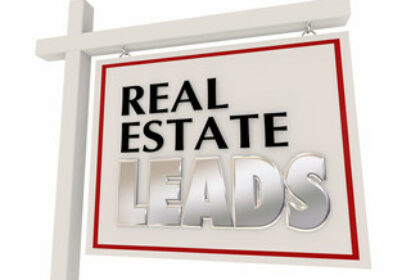 One of the most effective ways a real estate agent stays ahead of the competition has always remained by finding mortgage leads.
What are Mortgage Leads?
A mortgage lead is the term used when referring a prospective mortgage borrower or customer to a real estate agent. A real estate agent usually finds leads from sources such as advertisements, websites, and referrals.
Like any other business, real estate customers may come from a wide array of sources.
If you are a real estate agent, leads should eternally remain an important component of your business. Reliable mortgage leads translate to profit. Remember to always look for reputable companies providing quality leads.
Below are some useful tips you should remember when looking for mortgage leads:
Read up on related articles and know your market.
Know who your target market is. You can attract borrowers with different credit histories if you provide a full-service operation. You may choose to research for leads based on credit scores. Rating credit scores as excellent, good, fair, and poor will help a real estate agent to find clients. There are also those who filter clients based on loan type. They categorize leads into refinance, purchase loans, home equity, debt consolidation, and home improvement.
List all your expenses.
Assess your operating costs before buying mortgage leads. Start by listing your business expenses. You are in a better position to buy leads if you have extra capital to share. After this, you may now look for great lead generation sources.
Make use of the registry of deeds.
One way of finding reliable leads is the internet. Most cities and townships have free website listings on mortgages and deeds. Know what you are looking for. You cannot get solid results by searching the database blindly.
Look for mortgages with big principal balances, ones that are about to change, and ones with prepayment penalties that are about to expire.
Advertise!
To avoid missing out on valuable referrals, real estate agents and mortgage lenders are encouraged to check out Resurge — the real estate referral marketing system — found online at https://www.resurgereferral.com & phone 888.882.8806. Resurge allows real estate agents to stay in touch with their clients throughout the year by creating, hand-signing, stamping and mailing cards to their clients year-round.
Resurge cards are the personal, unique and different old school mailing way for real estate agents and brokers to reach their clients throughout the year!
For quality real estate leads in 2022, contact Resurge today to get your direct mail marketing on autopilot.