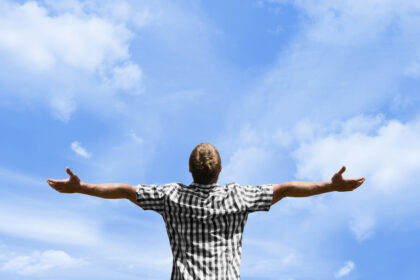 When it comes to marketing yourself as a realtor, there are so many different rules that people tell you to "live by" and there are so many rules that by the time you tally them all up, there is no possible way to fit them all into your days! I can narrow down those rules for you right now in this article. 
It is no question that marketing yourself as a realtor is very different from any other industry. Being a bigger role is so much more than just helping people sell their home, or find a new one. 
When you are a realtor, there is a lot of emotional stress that comes with it. When someone is looking to hire a realtor, they are looking for someone that they can trust, and if you don't put off that you are a trustworthy person, then you are probably not going to get any new business. 
The thing about realty is that, there is TONS of competition, and people become realtors for many different reasons. Maybe their mom was a successful realtor, maybe they want to be their own boss, maybe they are tired of not making any money and they want to be able to make as much as they want with no cap. 
Let get into some absolute must-haves when it comes to getting new clients as a Real Estate Agent. 
Keep a list of all of your past clients. I know, this seems mundane, BUT you are going to need it for this second step. 
The second step would consist of, finding a program.. I know what you're thinking, "I can do this myself!" but.. I am here to tell you, and hold you accountable. You cannot do this yourself, and continue to gain new clients, giving them your all. 
You have to nail down a real, unique follow-up program. I don't mean that you should pay for a CRM that automatically sends out emails and texts. Those don't work, need evidence? Look back at all of the cold calls, emails and texts you've sent out. Did those work? Great. Did you keep up with it? That's what I thought. 
When I say that you need to nail down a referral program, I mean that you need to nail down a program that follows up with your clients through direct mail. THere are obviously stipulations with this method as well, I know want you sending your clients postcards that look like you're trying to sell them used cards, I mean personal, unique and different direct mail that makes them feel like you know them personally. 
The thing about being a realtor, is that people want to hire people that they trust, not people that they barely know. You have to build relationships with your clients in order for them to refer their friends and family you.