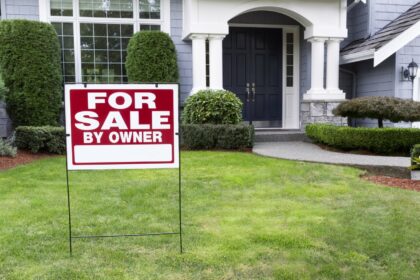 Using real estate automated mailers can be one of the most cost-effective ways to get leads and build your brand as a real estate agent or company, but they can also help you if you're not in the real estate industry at all. What exactly are automated mailers, and how can they help your business? This is what we'll cover today!
An Introduction to Real Estate Automatic Mailers
For more than two decades, real estate agents have been successfully using automated mailers to generate leads and grow their business. At their core, these mailers (also known as postcards) are an effective way for agents to announce new listings and specials, advertise open houses and highlight featured properties – all in an eye-catching format. Beyond that, there's a lot of misinformation out there about what they are, how they work and whether or not they're effective.
How Real Estate Automatic Mailers Work
Real estate automated mailers make real estate marketing easy for you. They work year-round and increase your leads, which can in turn bring in more revenue. If you're not familiar with them, though, automatic mailers might seem overwhelming—but they're actually quite simple. Before we explain how they work, let's look at what they are and how to use them effectively.
Are you an insurance agent looking for automated mailers? Click Here!
When Can Real Estate Automatic Mailers be Effective?
When are real estate automated mailers effective and when can they fail to deliver their potential? Today, we're going to look at some of those instances where you should and shouldn't use automatic mailers in your real estate career.
Tips for Hiring a Real Estate Automatic Mailing Service
There are thousands of companies that offer real estate automated mailing services, but how do you know which one to hire? There are dozens of things to consider before hiring any company, such as their history and process, but if you're looking for an effective marketing strategy there are three main things to keep in mind: return on investment (ROI), frequency, and flexibility. Let's take a look at each individually.
Ready to get started? Click here!