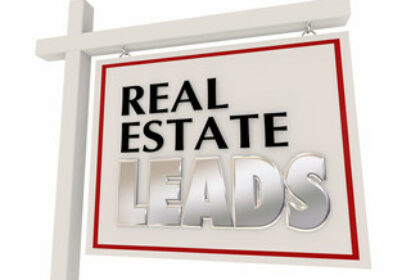 Employment as a real estate professional, agent or lender in the 2020 world can be tough and enjoyable.  Today's real estate buyers are motivated, digitally guided and engaged, and eager to purchase their dream castle, quarantine home of peace and serenity, or simple place of solitude which fosters personal health and safety.
The global real estate business today remains extremely competitive and potentially lucrative for agents, lenders and brokers. Below, from top producing real estate professionals and lenders, are the 3 needed skills which real estate agents and lenders must possess to achieve success in today's real estate business.
First, add value to people within your current sphere of influence.  Don't overlook or underestimate the value of digital marketing, but recognize that a great deal of the real estate and mortgage business still remains closed within your referrals from contacts within your personal sphere. When interacting with persons in your sphere give them advice, do not sell.  Be upfront, transparent and insightful.
Mortgage lenders regularly seek referrals or leads from real estate agents.  Remember, reciprocity is essential in the success of any relationship.  That said, the mortgage lender who wants real estate agent referrals must also give leads to the real estate agent!
Second, get help.  Top producers are great with people in the sales environment and must secure help to remove items from their plates to allow them to do what they do best — be out in the real estate sales realm!  Top producers must get help with desk work, technology tasks, follow up systems and digital marketing duties to enable these talented sales professionals to succeed.
Lastly, keep in touch with past clients.  In the real estate business finding and closing a new customer is the difficult part.  So, it only makes sense to market to that customer again.  The use of a sound follow up system is common amongst all top producing real estate professionals.  Remember to touch base with past clients.
Realtors and mortgage lenders can get referral assistance from Resurge Referral at https://www.resurgereferral.com  They have perfected the real estate marketing technique essential to achieving marketing success with your clients, prospects, family, friends and spheres of influence while generating solid real estate referrals.