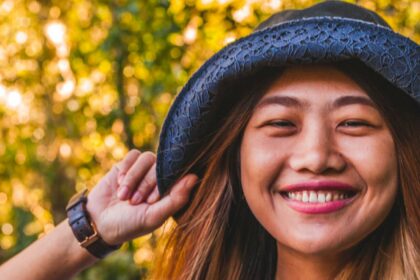 Direct mail marketing has always been the best way to reach your customers and create sales opportunities, but it requires some personalization to be truly effective. You can't just blast out an ad that looks exactly the same to everyone and expect results; you need to customize the message based on each customer's unique needs. With that in mind, here are three reasons why realtors and lenders should create personal relationships with their clients instead of trying to bombard them with ads.
What is direct mail marketing?
Direct mail marketing is a targeted marketing campaign that uses direct mail to send information about your company, business or product directly to customers. Direct mail marketing campaigns are considered a form of advertising, but unlike many advertising methods (such as television, radio or newspaper ads), they're largely limited to one specific target audience.
What does direct mail marketing have to do with lenders?
If you're a realtor or a lender, you probably hear all about direct mail marketing. But what is it? Is it different from your daily mail? How can you put it to work for your business? This post explains exactly what direct mail marketing is, what it can do for your business, and how to get started.
The Problem With Today's Direct Mail
In today's world, realtors have access to extensive customer databases. On top of these databases are specific mailing lists with names that can be easily segmented by location, income level, years in home ownership and more. The problem? All of these facts don't help us if we aren't trying to relate to our customers on a personal level. A direct mail campaign needs to feel like something you want to read—not something you must read.
Why it makes sense for realtors and lenders to work together
According to a study by Mortgage Professional America, 49% of home buyers say they have purchased or refinanced a home in an effort to get out from under student loan debt. What's more, 61% said they considered that debt when deciding on which lender to use. Add to that 89% of people who have student loans said they wouldn't recommend taking out those loans because of how difficult it was paying them back.
The benefits of working together
While there are many benefits to direct mail marketing, a personal relationship is one of its most valuable. Even small changes in consumer behavior can reap huge rewards for realtors and lenders. For example, when people build a long-term relationship with their realtor or lender, they will feel more inclined to purchase houses from that person. Building personal relationships might be easier than you think! Here are some tips on how to achieve great results using direct mail marketing
Creating An Effective Plan Together
It's a good idea to create a plan for you and your clients, but make sure it doesn't sound like an advertisement. This is most effective when it's written in collaboration with your clients; if they feel that they have had some input into what they will be receiving, they are more likely to follow through.