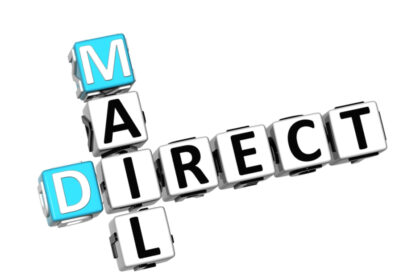 Approximately 2 million real estate agents call the United States home. Making a name for yourself in this highly-competitive industry is difficult. Growing your client base will require both hard work and lots of referrals. If the people you have helped in the past tell their friends, acquaintances, and family members about you, it is only a matter of time before you start getting calls. 
Some real estate agents turn their nose up at referrals. In most cases, this will lead to them experiencing a steady decline in viable leads, which can eventually bankrupt their real estate venture. Consider the helpful information below if you are attempting to increase the number of real estate referrals you receive. 
Reinforce Your Brand As Much As Possible
Developing a reputation for being an experienced and knowledgeable real estate agent will take time. Positioning yourself as a leader in the local real estate market is crucial when trying to create a consistent stream of high-quality leads. One of the best ways to establish and reinforce your brand is with the help of social media and branded materials. 
Each client you work with should receive a packet of branded material. These materials will need to adequately describe what you bring to the table as a real estate agent. Pushing this same message on popular social media platforms is also imperative. Being consistent with both your brand message and the level of customer service you provide can help you obtain more referrals. 
Excellent Customer Service
Perhaps the most effective way to generate more real estate referrals is by providing top-notch service to each of your clients. The key to keeping clients happy is mastering the art of under-promising and over-delivering. Never offer to do something that you can't 100% back up to one of your clients. Making a string of empty promises may alienate your clients. 
Having a template of how you handle interactions with clients is a great way to simplify this process. The more organized you are, the easier it will be to avoid disastrous situations involving your clients. If a person has a great experience with you as their real estate agent, they will have no problem referring you to others. 
Provide an Incentive For Referrals
Motivating your past clients to refer you to others is easy when providing incentives. These incentives can be everything from cold hard cash to gift certificates. Choosing incentives that will properly motivate your clients will take some time and research. In some instances, you may have to try a few different approaches to incentives before you land on the right one. The time you invest in ironing out the details of your referral incentive program will pay off in the future. 
It's Time to Start Getting More Referrals!
Are you trying to maximize the number of referrals your real estate business receives? If so, contact the professionals at Resurge to find out more about our system and how it can benefit you.