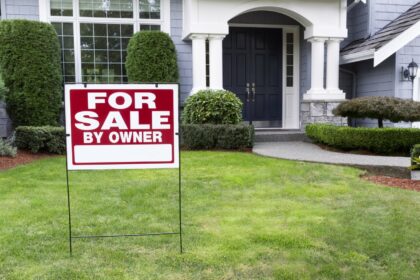 Small business owners frequently send thank you cards to business associates, employees, potential employees, vendors and even family and friends. You can make your thank you cards stand out by coming up with creative ways to infuse your company culture into the design. Ensure that your design exudes originality, but still aligns with your overall brand.
Use Plantable Paper
With so many people adopting eco-friendly habits, printing your business thank you cards on plantable paper can show your company's dedication to the environment. Ensure that you have a message printed inside, or on the back, of your card that indicates the card is plantable. It should also provide brief instructions for planting it and give recipients a clue as to what they can grow.
Make Your Logo a Card
Design and shape your thank you cards to look like you company's logo. Recipients will immediately know they're receiving a message from your company when they receive it, as this design reinforces your brand.
Have a Sweet Day!
Say thank you with a card that offers recipients a sweet treat, such as a lollipop. The front of your card can read, "Thank You" with a blank space on the inside where you can write your message. At the bottom of the card, "Have a Sweet Day!" can appear as your closing. Buy flat lollipops in bulk and use tape to attach one to each thank you card, or use a hole-punch and attach the lollipop using ribbon.
Pop-Up Thanks
Work with a stationery professional who can help you create a thank you card that will literally pop-out at your recipients as soon as they open it. The pop-up message should use the colors of your business logo. The pop-up message can say, "Thanks!," "Thank You!" or "Many Thanks!" Ensure that the designer leaves enough space for you to write a personal message to the recipient and sign your name to the card.
Include a Gift Card
Each time you send a thank you card, you can offer the recipient savings on the products or services you offer. Have your thank you cards designed with a gift card attached for a sum of $5, or a discount card that offers 10 percent off. Not only are recipients more likely to hold onto your thank you cards, you get a chance to show appreciation and potentially gain a profit.
References
Writer Bio
Miranda Brookins is a marketing professional who has over seven years of experience in copywriting, direct-response and Web marketing, publications management and business communications. She has a bachelor's degree in business and marketing from Towson University and is working on a master's degree in publications design at University of Baltimore.